Contact
Get in Touch
Have a question about the Skilled Trades Training Center and Program? Want to get involved? Fill out the short form below to tell us what's on your mind. Or scroll down the page to see contact information for individual staff members.
For More Information
To request additional information regarding the Skilled Trades Center, or to learn how to donate or become a sponsor, you can reach us via the information below.
EXECUTIVE OFFICE
Alan Branch – Vice President of Workforce Development
Email: [email protected]
Phone: 513-509-6615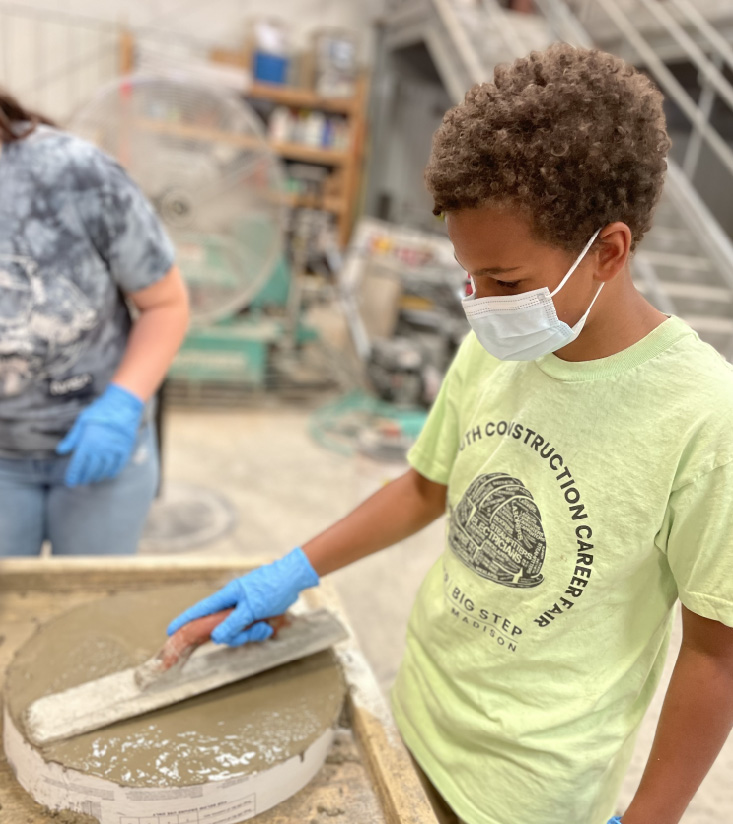 Invest in their future
Donate
Your investment will change the lives of countless young people, their families, and our community. We thank you so much for your generous donation.