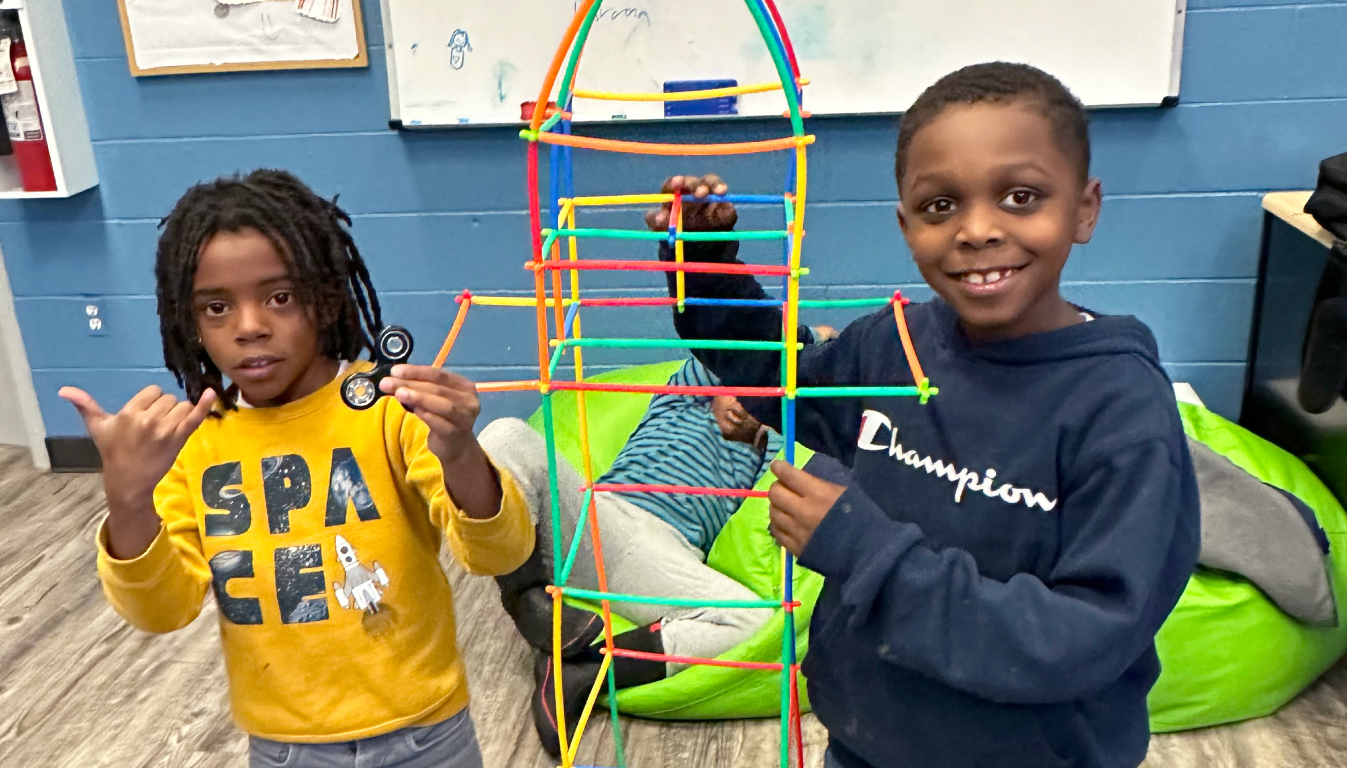 Don't Just Make a Donation to a Cause
Become a Part of It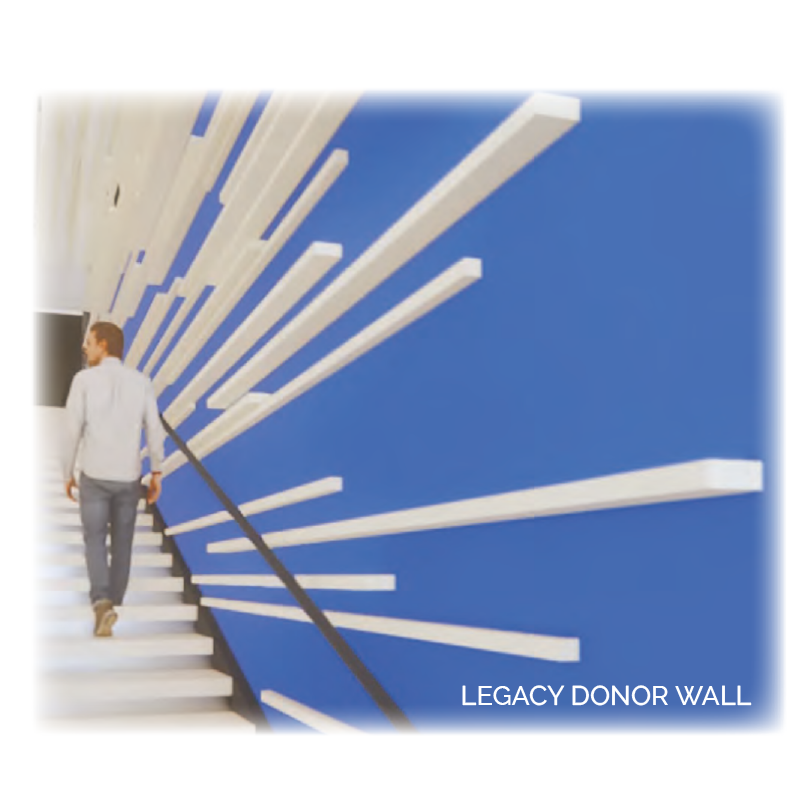 Show your support for the McKenzie Regional Workforce Center and Skilled Trades Program Capital Campaign with a gift that will memorialize your connection to MRWC and be permanently displayed on our donor wall at the entrance of the new workforce center.
Your partnership and investment will enable us to build the largest youth workforce center in Southern Wisconsin and prepare youth for the skilled trades workforce of the future.
Donor Wall and Donor Plaque
Giving Levels
*Gifts of $5,000 and up will be permanently affixed on the donor wall.
Gifts of $100 to $4,999 will be permanently listed on the donor plaque.
*Visionary: $1,000,000+
*Trailblazer: $500,000 – $999,999
*Champion: $100,000 – $499,999
*Innovator: $50,000 – $99,999
*Achiever: $25,000 – $49,999
*Dreamer: $10,000 – $24,999
*Believer: $5,000 – $9,999
Leader: $2,500 – $4,999
Builder: $1,000 – $2,499
Supporter: $500 – $999
Friend: $100 – $499
Endless Reasons To
Leave Your Legacy
Celebrate your own legacy of support by making a donation to MRWC.
Be a Founding supporter of the center program – YOU WERE HERE when it all began!
Commemorate birthdays, anniversaries, and gifts in memory of loved ones.
Create a timeless remembrance of your commitment to strengthening our community.