Get Involved
Help Us Build the Future
The Skilled Trades Training Center and Program started as an idea. You can help us make it a reality. Whether you join us a partner, sponsor, educator, or volunteer, your contribution will give young people in our community the opportunity to become qualified and capable tradespeople with the skills and knowledge to build a stronger future for us all.
Every Donation
MATCHED 3:1
Generously sponsored by the Madison Community Foundation
Madison Community Foundation offers Endowment Challenge Grants to help build agency capacity and sustainability. The McKenzie Regional Workforce Center Endowment Challenge Grant with Boys & Girls Clubs of Dane County will leverage all individual and corporate donations made, February 16, 2022, through August 2023, to support the McKenzie Regional Workforce Center Endowment (beyond construction). Funds donated will be matched 3:1 through the MCF Endowment Challenge Grant.
Thanks to
Our Partners
Meet the people, businesses, and educational institutions that are contributing their knowledge and resources to ensure the success of this project and the young people it will serve.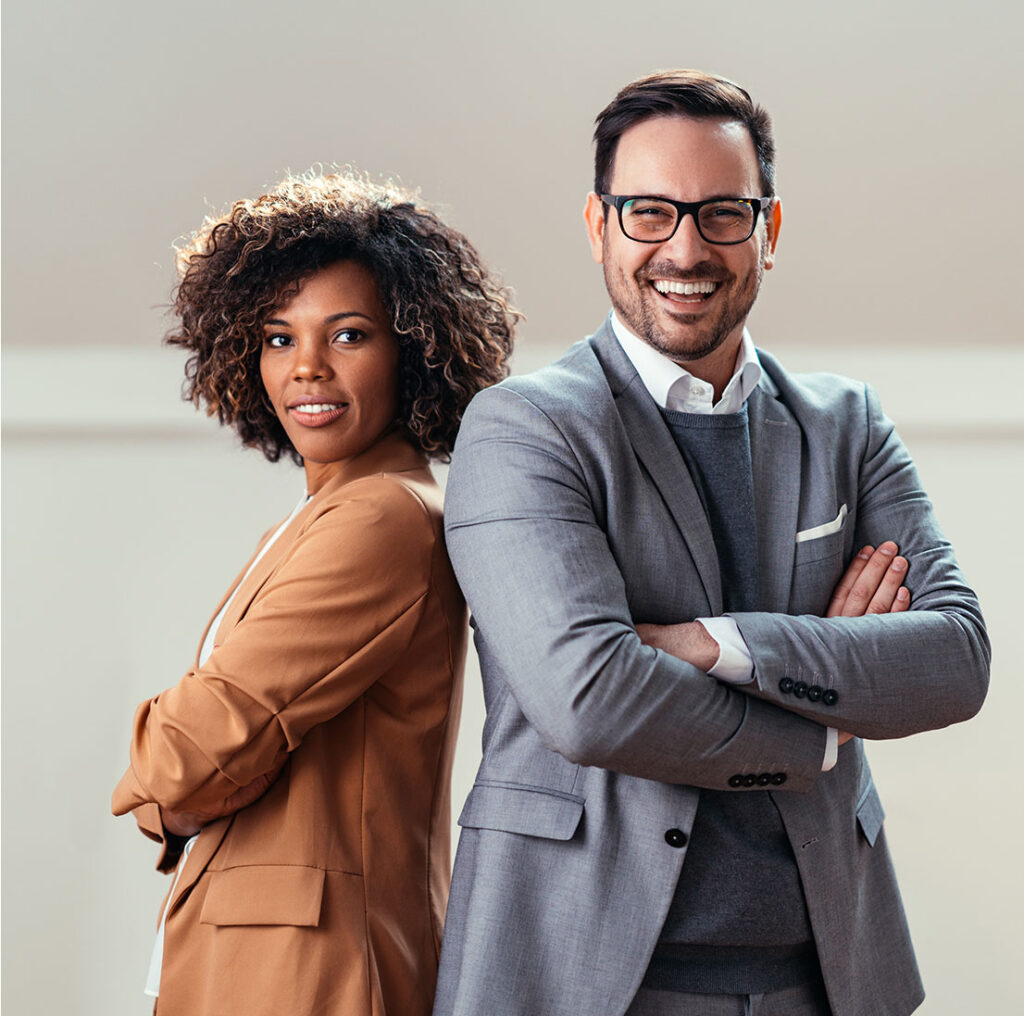 Become a Partner or Sponsor
Through contributions, program sponsorships, and in-kind products and services, our partners and sponsors take an active role in supporting the members of Boys and Girls Clubs of Dane County. Won't you join them?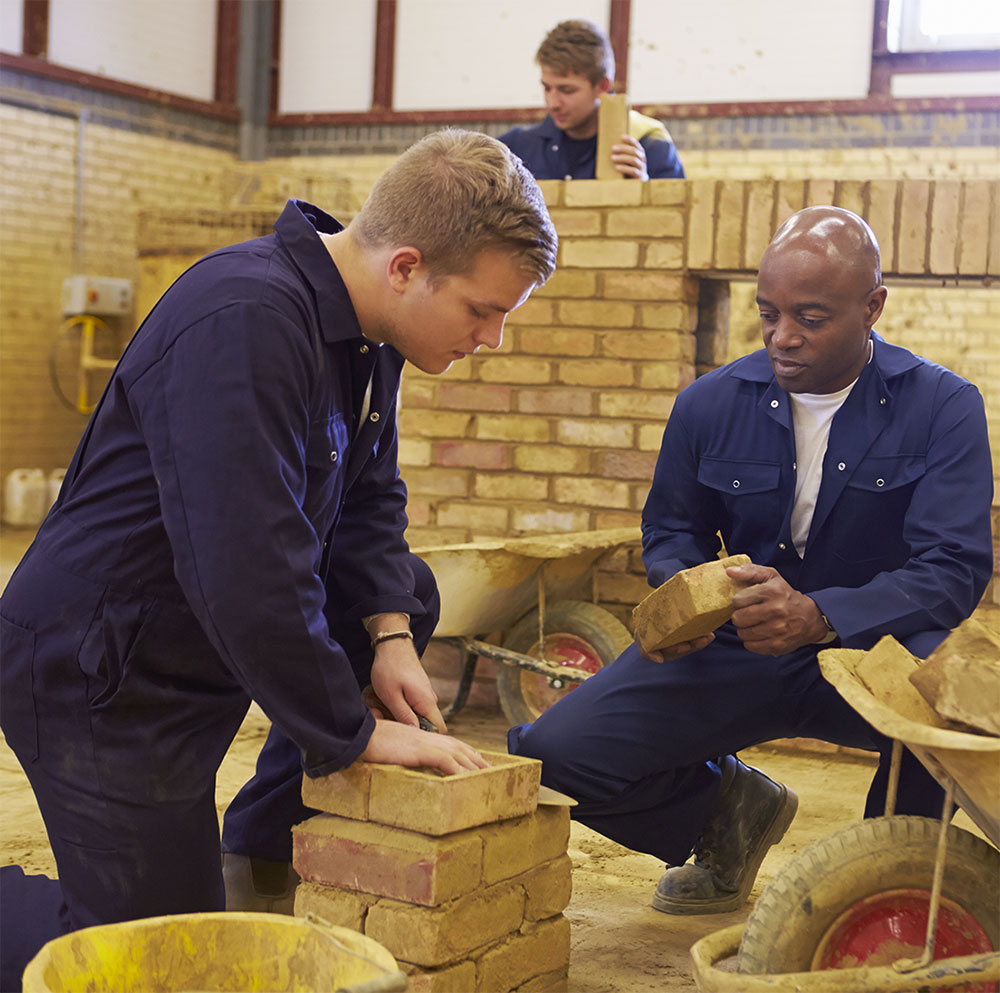 Be an Educator
Lend your knowledge and expertise to our planning, organization, and curriculum design. Your contribution will ensure that our program meets the needs of students, the community, and employers in the skilled trades.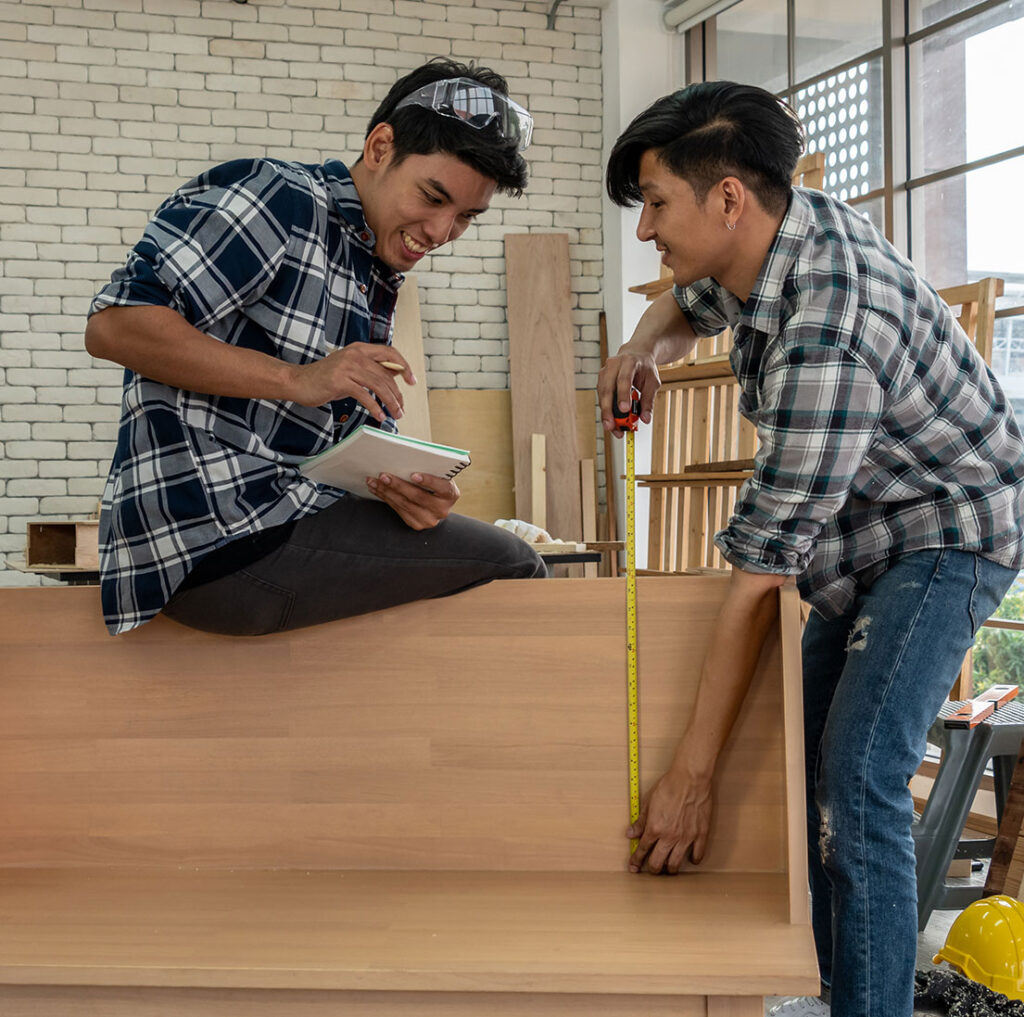 Interested Students & Families
Are you a parent or prospective student interested in enrolling in the program? Sign up to receive program details, updates about the center's progress, and early access to enrollment.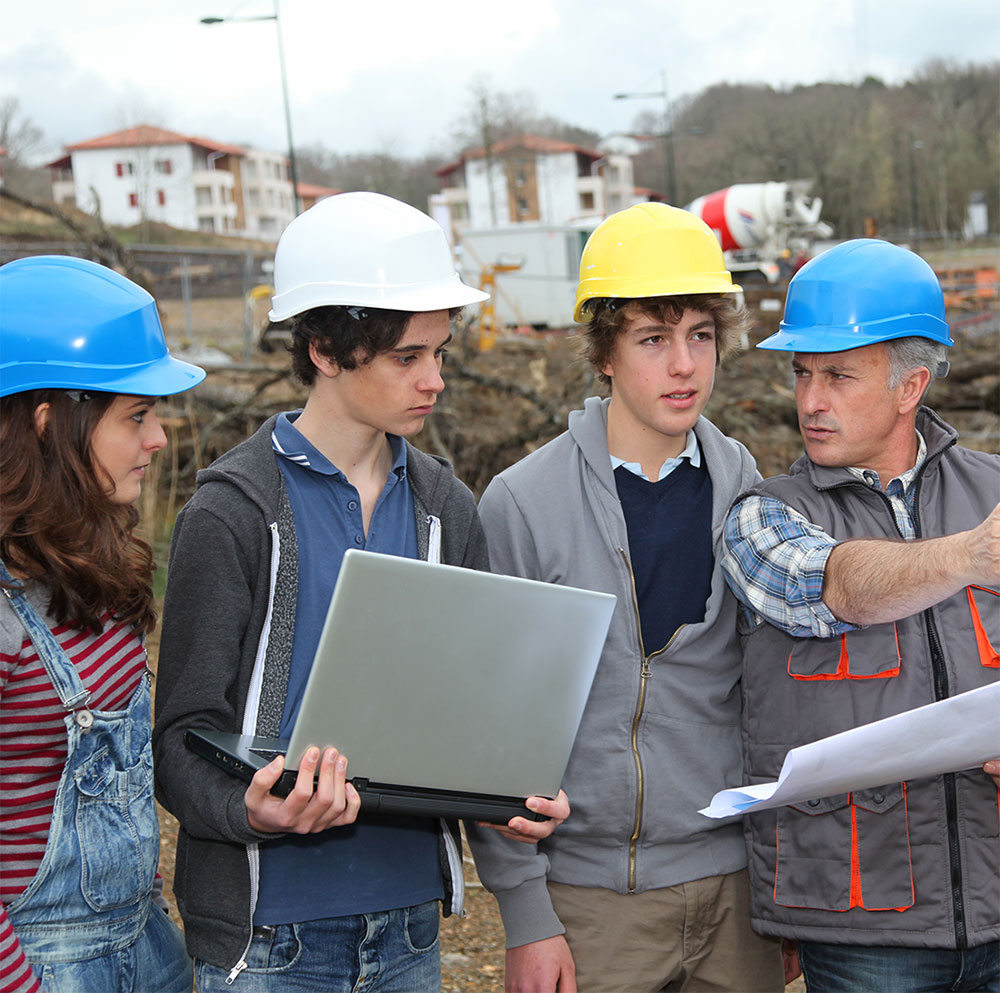 Volunteer
Lend a hand at mentoring participating students or facilitating our training and educational programs. The impact you make may last a lifetime.